Knowledge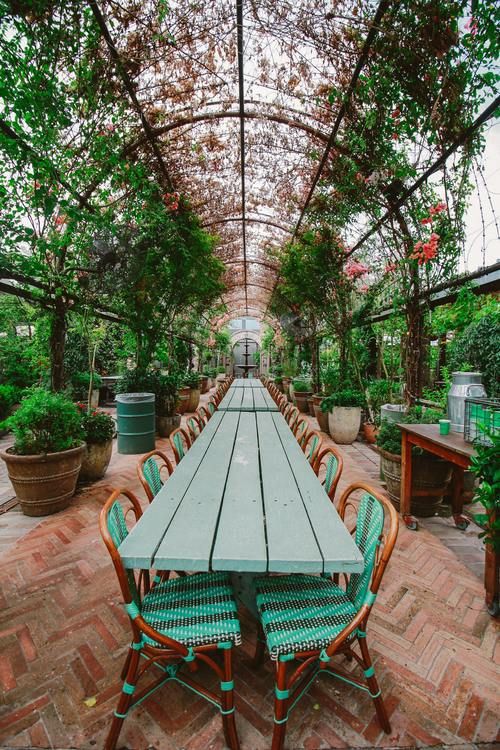 Fellowship
Roots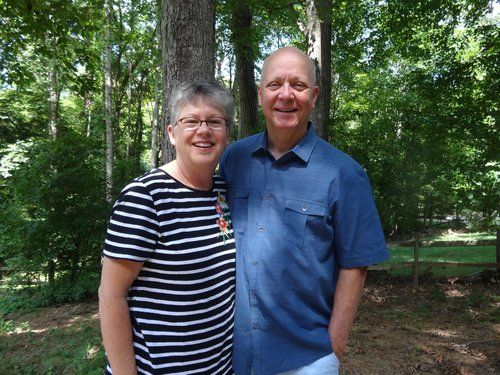 Sign Up for Parenting Course
Warehouse Marriage and Family Group
Led by
Dan & Martha Drummond
Currently studying,
Essentials of Parenting- Be Prepared 9:30am- 10:30 am
Marriage and Family Group was founded by Warehouse Christian Ministries in the early 2000's to support marriage relationships, educate engaged or dating couples and to train families in parenting skills whether married or single parents.




Christianity Explored Trilogy: CE, Life Explored, and Discipleship Explored courses

Led by
Chris Mann

Christianity Explored is a study of Mark's Gospel learning more about the life and person and words of Jesus. Interactive question and discussion time along with short film segments.

Begins Sunday March 3
from 9:30 am - 10:30
7 week course

Warehouse Christian Ministries began this study series in 2012 to provide new believer training, discipleship training and a place to learn about Jesus for those interested in study his life in his own words. For more study details go to ceministries.org







The Significant Living Group

Sundays at 9:30 am
Leader:
George Eowan

Teachers- George Eowan, Paul Broadway, Wade Foster

*A new series begins January 20 in Paul's letters to the Thessalonians entitled "The People of the Future: God's Children Living in the End of the Age.

This group was formed by Warehouse Christian Ministries to provide fellowship,Bible study, and group activities with others who face challenges and new opportunities in the second half of life.




Warehouse Recovery Ministry

Led by Frank Marsh

Thursday nights
7:00 – 8:00 P.M

A fellowship of men and women who gather together in Jesus Christ's name to share their experience, strength and hope with
one another. Their focus is to solve their common problem and help others to recover from a seemingly helpless and hopeless state of body and mind.