Knowledge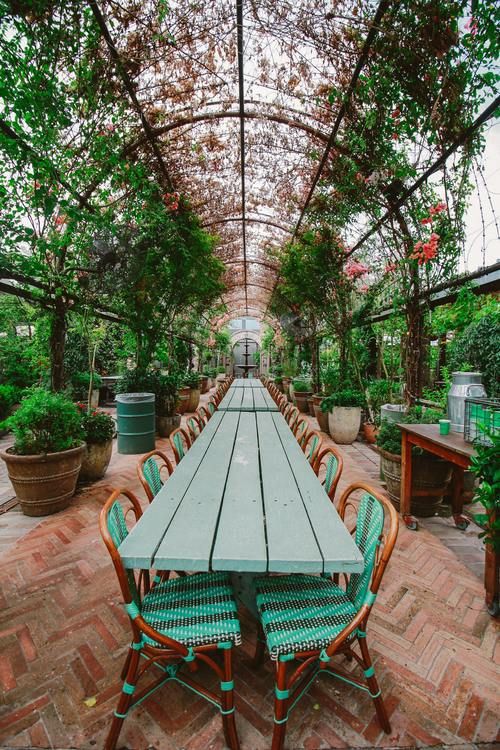 Fellowship
Roots
New Course Jesus Among Secular Gods
Sunday January 26 - Sunday March 1 9 am to 10 am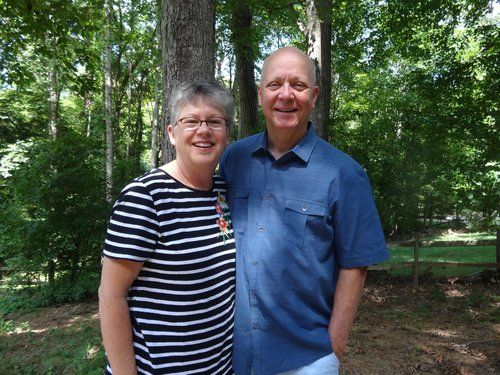 Leaders:
Dan and Martha Drummond
About Jesus Among Secular Gods
Learn how to confront the empty promises of cultural philosophies and develop confidence sharing the claims of Christ.
As belief in the secular gods of atheism, hedonism, relativism, and humanism continues to grow, it's more important than ever for believers to be able to defend and share the claims of Christ. Of course, this clash of world views is nothing new. Throughout Paul's writing in the New Testament are references to elemental forces that seek to separate believers from the love and truth of Jesus. Not only has the Christian worldview been devalued and dismissed by modern culture, but its believers are also openly ridiculed as irrelevant. This six-session Bible study challenges the popular and trending philosophies of the day, skillfully pointing out the fallacies in their claims and presenting compelling evidence for absolute truth as found in Jesus and revealed in Scripture.
This study helps seekers explore the claims of Christ and provides Christians with the knowledge to articulate their faith that Jesus stands tall above all other gods.





Wednesday Night Bible Study in the Book of Psalms 7 pm
Worship and Bible Study
Led by Pastor Brent Arnold
Men's Bible Fellowship Thursdays at 7 pm
Walking with the Servant Savior
Led by Pastor Will Hoc
Walking with the Servant Savior Study in the Gospel of Mark
Marriage and Family Group
Marriage and Family Ministry
Marriage and Family Group
Led by Dan & Martha Drummond
Currently on a break
Check back for the new schedule of classes
Christianity Explored Study Series
Christianity Explored Series
Led by Chris Mann
Currently on a break

Christianity Explored,Life Explored and Discipleship Explored run throughout the year. Check back for new classes starting. For New Believers, Non- Believers, and New Christians.







Subscribe for updates
Child Care for all classes from infants to 7 years old
Child Care for infants - 8 years for provided for all study groups
Bible stories, crafts and music time for kids