Knowledge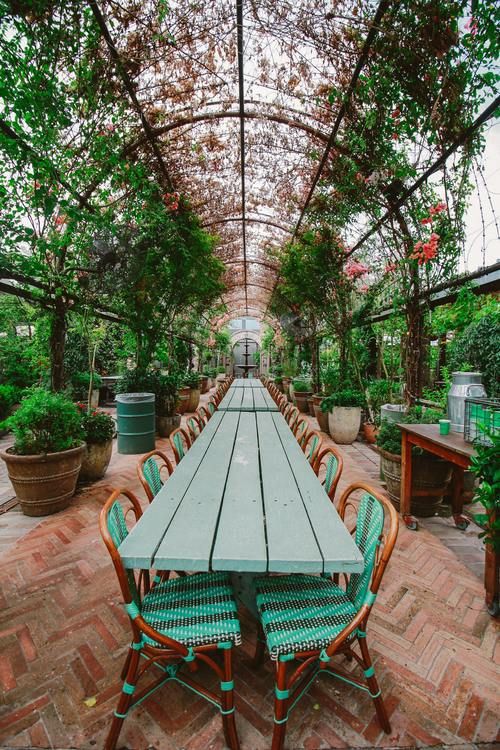 Fellowship
Roots
New Course Every DAY QUESTIONS Beginning Sunday September 15 9 am to 10 am



People are asking life's biggest questions all around you. Are you hearing the questions? Are you ready for the conversation? Everyday Questions is RZIM's nine-week small group curriculum designed to equip Christians in evangelism.
Everyday Questions features Ravi Zacharias, Abdu Murray, Michael Ramsden, Stuart McAllister, John Njoroge, and Andy Bannister in nine video and discussion sessions

Class format includes video lessons and interactive discussion of the week's lesson led by Dan and Martha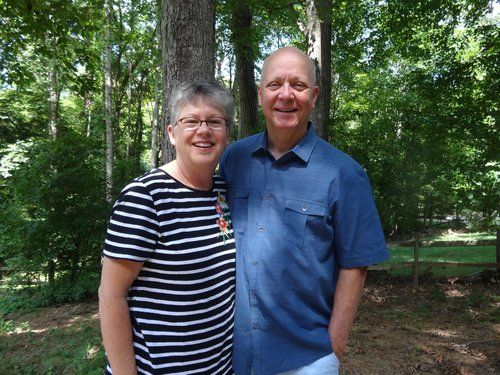 Leaders:
Dan and Martha Drummond
Wednesday Night Bible Study in the Book of Psalms 7 pm
Worship and Bible Study
Teacher: Pastor Brent Arnold

Warehouse Recovery Ministry Wednesday Nights 7 pm
Warehouse Recovery
Wednesdays 7 pm - 8 pm
Led by Frank Marsh
A fellowship of men and women who gather together in Jesus Christ's name to share their experience, strength and hope with one another. Their focus is to solve their common problem and help others to recover from a seemingly helpless and hopeless state of body and mind.





Marriage and Family Group
Marriage and Family Ministry
Marriage and Family Group
Led by Dan & Martha Drummond
Currently on a break
Check back for the new schedule of classes
Christianity Explored Study Series
Christianity Explored Series
Led by Chris Mann
Currently on a break

Christianity Explored,Life Explored and Discipleship Explored run throughout the year. Check back for new classes starting. For New Believers, Non- Believers, and New Christians.







Subscribe for updates
Child Care for all classes from infants to 6 years old
Child Care for infants - 8 years for provided for all study groups
Bible stories, crafts and music time for kids