Louis Neely is the Pastor of Warehouse Ministries Sacramento.Prior to starting the Warehouse
Louis was a missionary evangelist in India, East Africa, Brazil, Guyana, and Uruguay conducting crusades and helping to plant churches.He is the Author of Prayer: Sixteen Sermons available on Amazon.
Pastor Damian is the senior pastor at Calvary Chapel Modesto, CA.
He is frequently a keynote speaker at Calvary Chapel Conferences.
Damian Kyle is the author of Drifting: How to Avoid a Spiritual Wreck available on Amazon.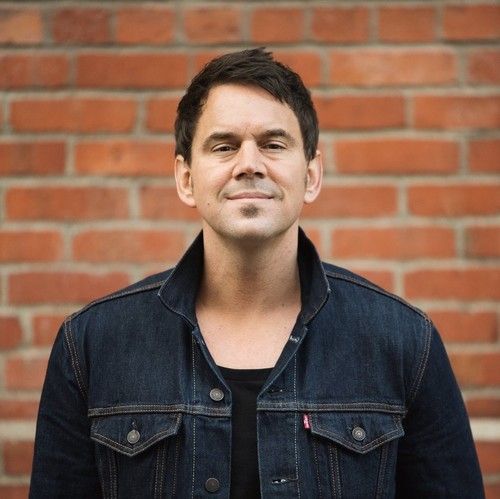 Dominic is the pastor of Westside-A Jesus Church in Portland, OR. Prior to taking his pastorate at Westside he was a missionary to Vanuatu and Mexico, pastored Calvary Chapel Maui and planted a Jesus Church affiliate in North Carolina.
Dominic received his Master of Studies in Theology from the University of Oxford. He is the author of When Faith Fails: Finding God in the Shadow of Doubt which is available in stores and on Amazon.